Sex toys of 2022 with Rebecca Hall: the third quarter.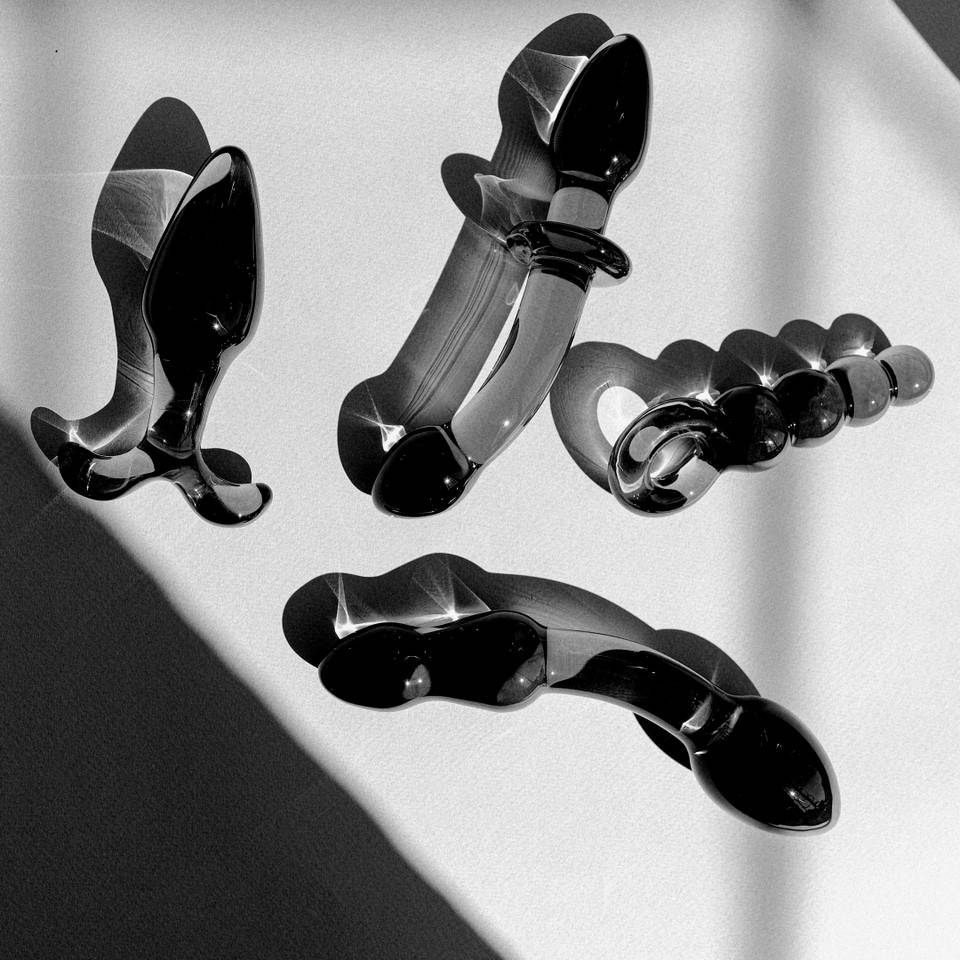 The last little while was a best-and-worst-of-times period for me. An unexpected health issue meant that, even solo, I was less sexually inspired than usual. This was a good lesson for me in many ways, as many people face similar interruptions daily.


Perhaps this laid the groundwork for how I've approached this quarter–rather than reviewing three toys selected through my search, I reached out to a couple of trusted sources for recommendations. The more the merrier, as they say.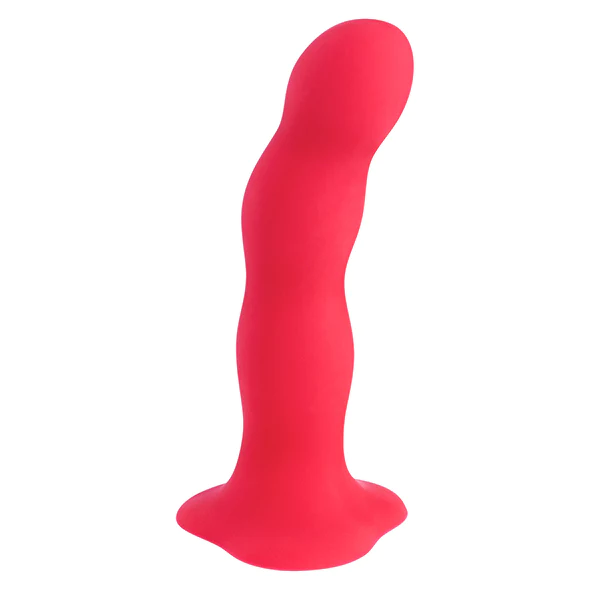 Fun Factory - Bouncer
Becuming is an online retailer and media platform founded by Caroline Moreau-Hammond. In addition to the website, Caroline runs a podcast called 'The Philosophy of Sex', which explores different themes around sexuality and the sex industry by engaging with experts, theorists, and people with specific lived experiences. Each episode approaches these topics with 'no judgement, no shade, no wrong answers'.
This is also the approach that Becuming takes as an online retailer and publishing platform, supporting customers to become more joyous versions of themselves—a little bit of joy was just what I needed! When I reached out to Becuming, I had just listened to The Philosophy of Sex episode on Sex and Technology.
I realised that not feeling too superhuman myself at the time, a tech-savvy toy that goes beyond the scope of what any human body can achieve by itself could help me enjoy my sexuality in ways I wasn't naturally feeling up to. Caroline offered helpful advice and guided me towards the Fun Factory 'Bouncer' dildo.
The Bouncer is an internally-weighted reactive dildo with a curved shape and three rotating weights inside. The fact that it would be quiet because it isn't electric seemed exciting to me in a quiet moment in my life, but I wasn't sure what I was in for.
When I asked Caroline what her thoughts were, she responded:
Bouncer is a surprisingly versatile dildo. The positioning of the balls makes it great for depth control. If you want shallow penetration, go no further than the first or second ball. If you want full penetration, utilise the entire dildo. It offers a unique sensation and a feeling of fullness that's hard to replicate with a straight-shafted dildo. Fun Factory suction bases are also amazing – they have super strong suction without being bulky, which makes Bouncer a great hands-free option.
I was sold and, once I had it in my hot little hands, totally satisfied. In fact, the Bouncer has gone straight to the top of my year's best-of list. I love the control over stimulation offered by this toy's curved design while still having heft behind it from the internal weights and the stability and variety of the suction base. I can't recommend it enough!
The vibration patterns are consistent and steady in a way that's generally impossible to achieve without a toy. I've found that leaving it in place during climax produces a uniform, steady intensity that I love.
Dame Eva II
The second retailer I visited this quarter was the Sydney-based Pleasure Chest. I love supporting Australian businesses for many reasons, including the sustainability of a shorter postage distance. In addition, Pleasure Chest are quick, efficient, and — helpfully, for those who don't like to broadcast their sex toy experiences — discreet. They're a tried and true establishment, a small business operating since 1979.
I asked them for advice before purchasing and landed on the Dame Eva II. This nifty little vibrator is a hands-free clitoral stimulator that uses two little arms to nestle into the labia. Pleasure Chest recommended Dame as a brand and noted the Eva II for its hands-free function. The vibration patterns are consistent and steady in a way that's generally impossible to achieve without a toy.
I've found that leaving it in place during climax produces a uniform, steady intensity that I love. However, I wondered if those who experience uncomfortable sensitivity after orgasm might favour the feeling less.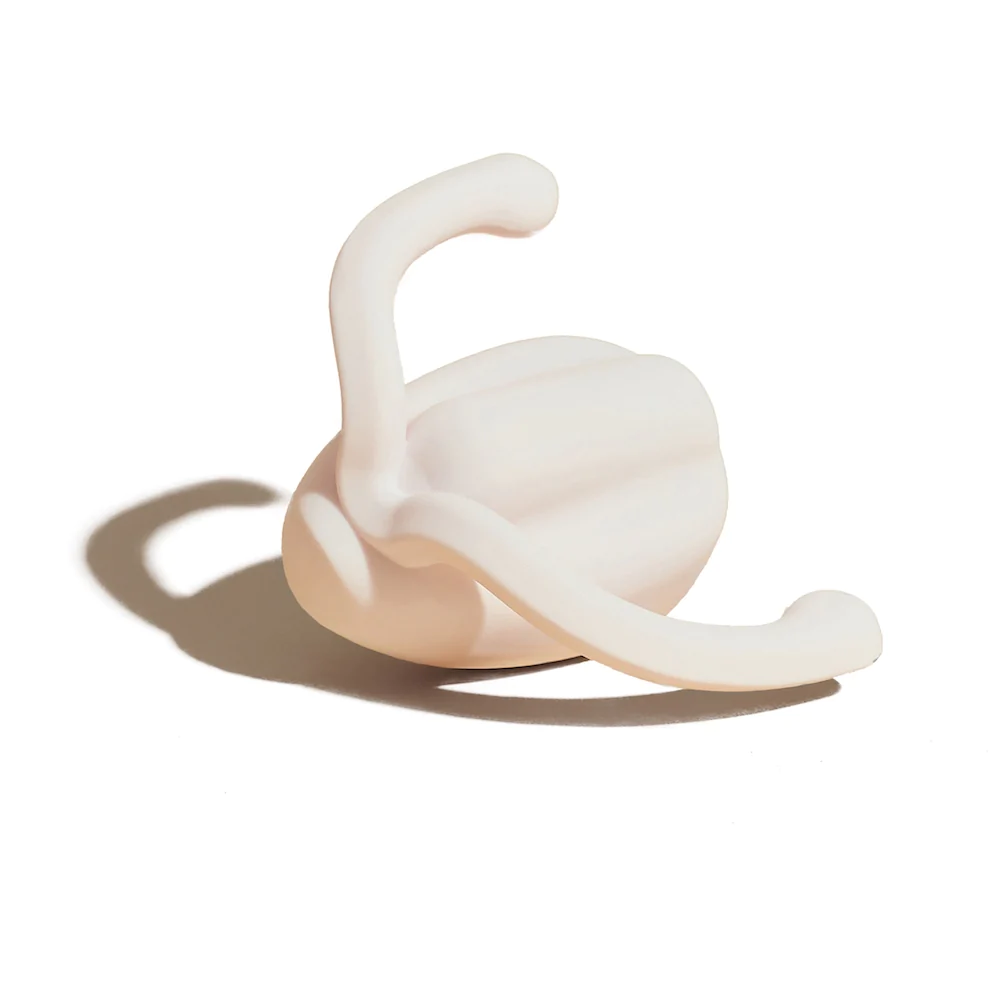 I also found it interesting to try this toy from the perspective of being Queer since the Eva II is clearly designed with cishet partnered sex in mind. Dame marketing seems to target a cishet femme demographic used to lacklustre encounters in the bedroom. They were founded by sexologist Alexandra Fine and MIT engineer Janet Lieberman and offer tech-heavy products aiming to reduce 'the orgasm gap', the phenomenon of women experiencing fewer orgasms than men in cishet partnered play.
While I think it's a worthy cause for a company to focus on, it is not the focus of my partnered experiences. Nevertheless, I tried this toy solo, using other toys, including the Bouncer, for internal stimulation, and enjoyed it. I found it most effective while laying on my back, which is interesting if it is intended for cishet missionary sex.
I could see this toy being introduced into partnered Queer sex with all kinds of bodies, and I'm excited to try it in this way. However, I could understand this being a drawback for many who would prefer that their sex toys are more reflective of their identities and experiences. Still, I'm glad to have acquired this cute little toy and excited about how I can integrate it into partnered play.