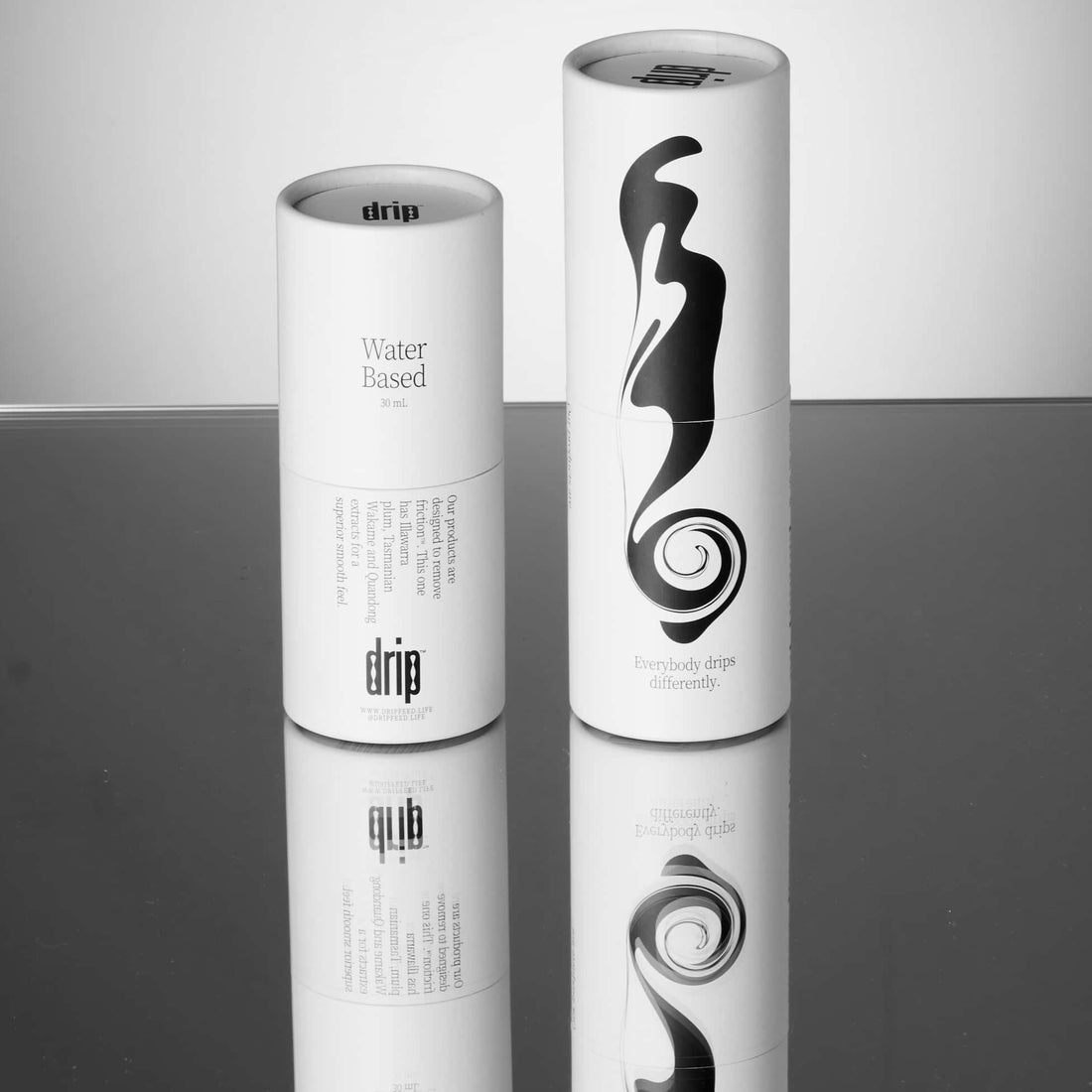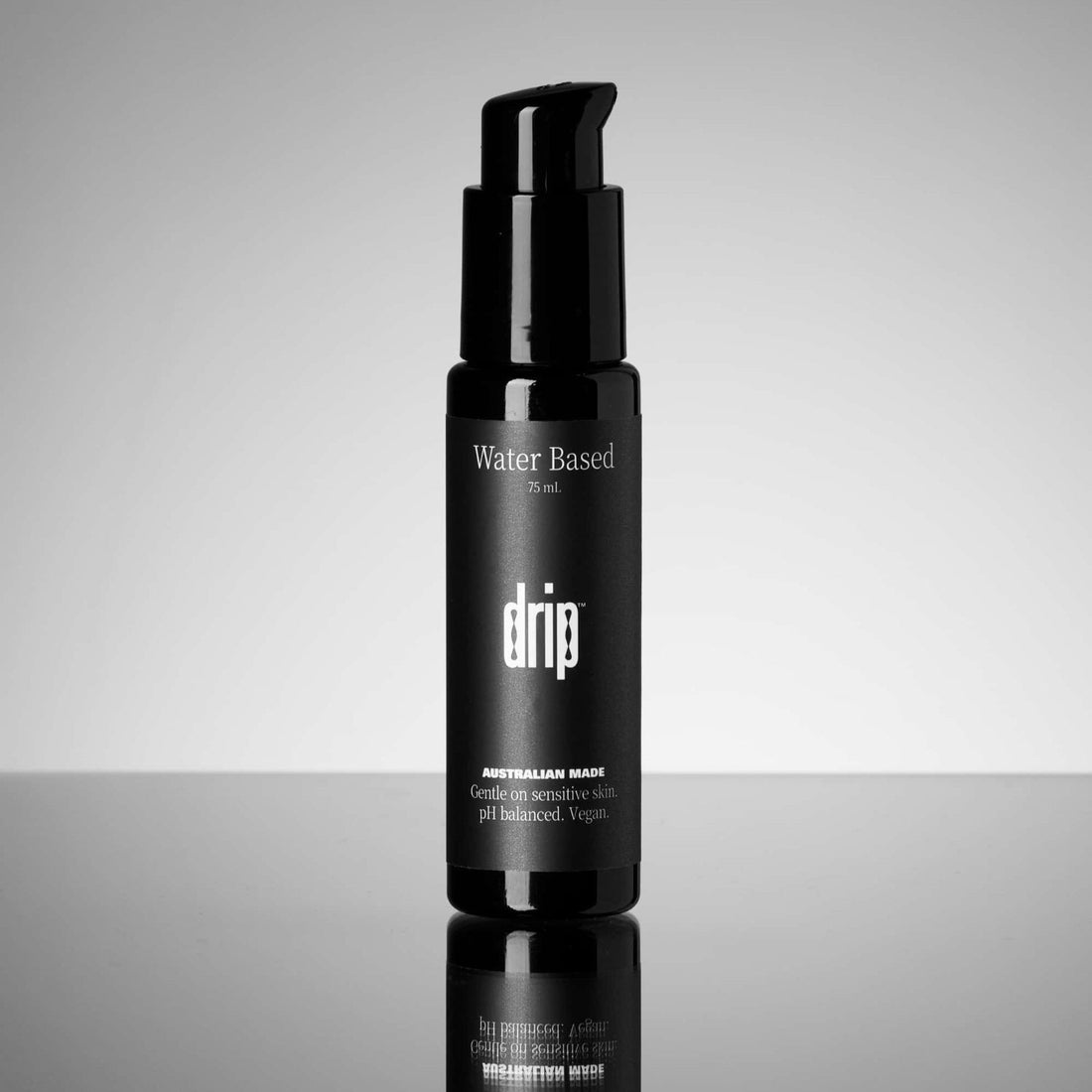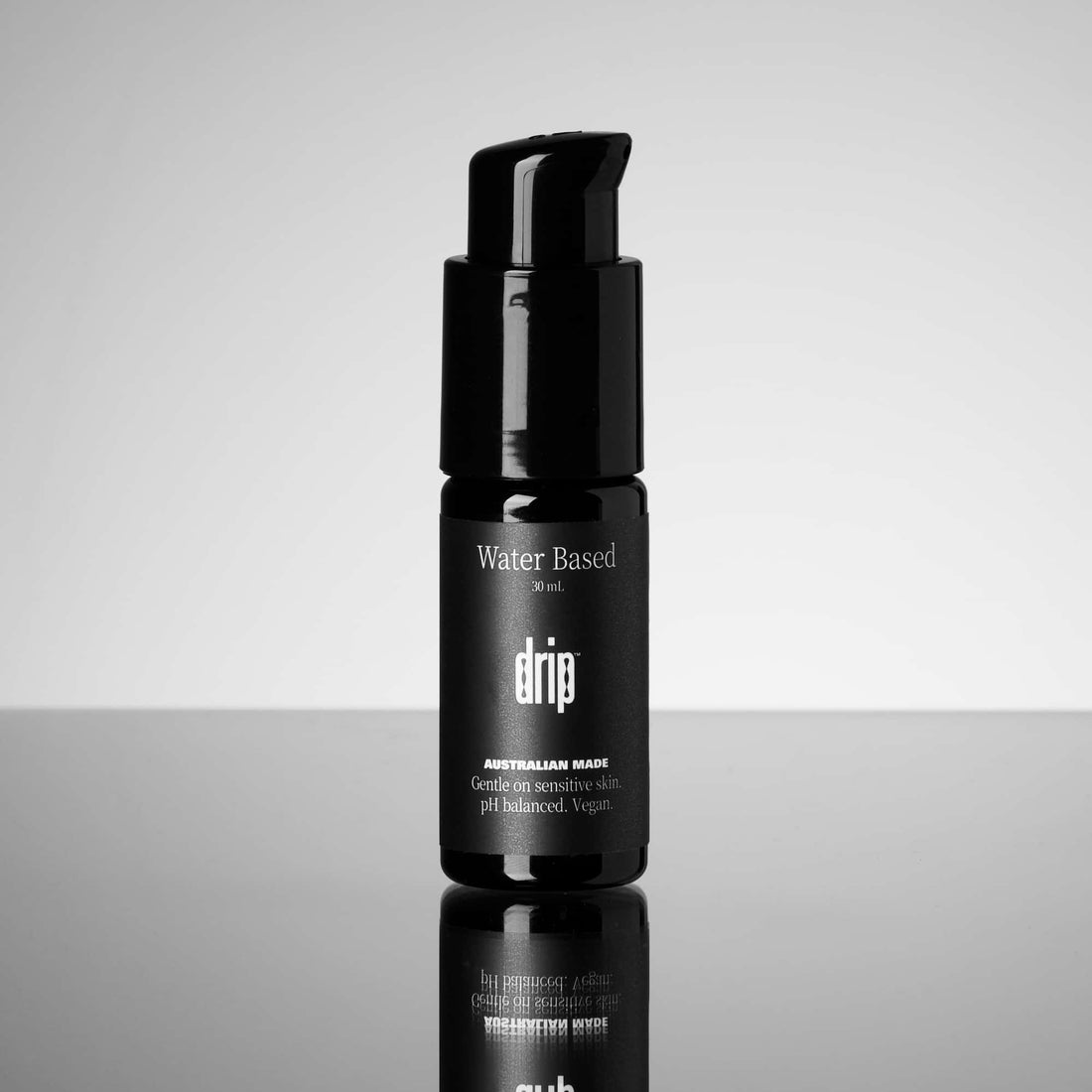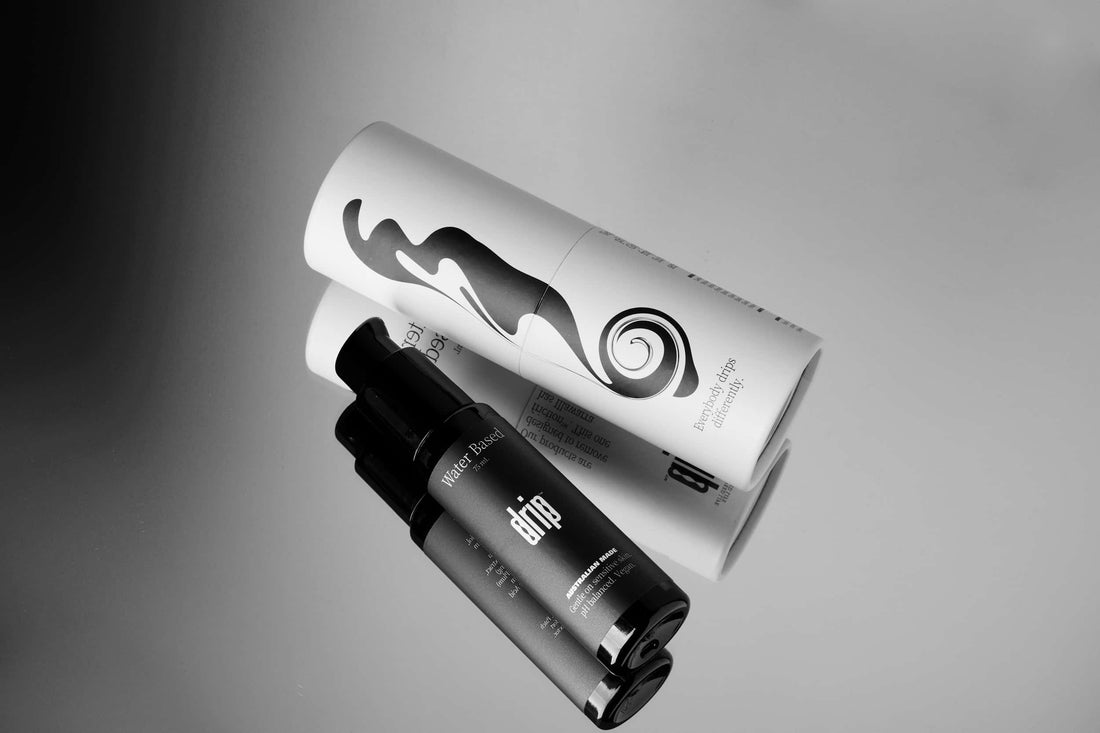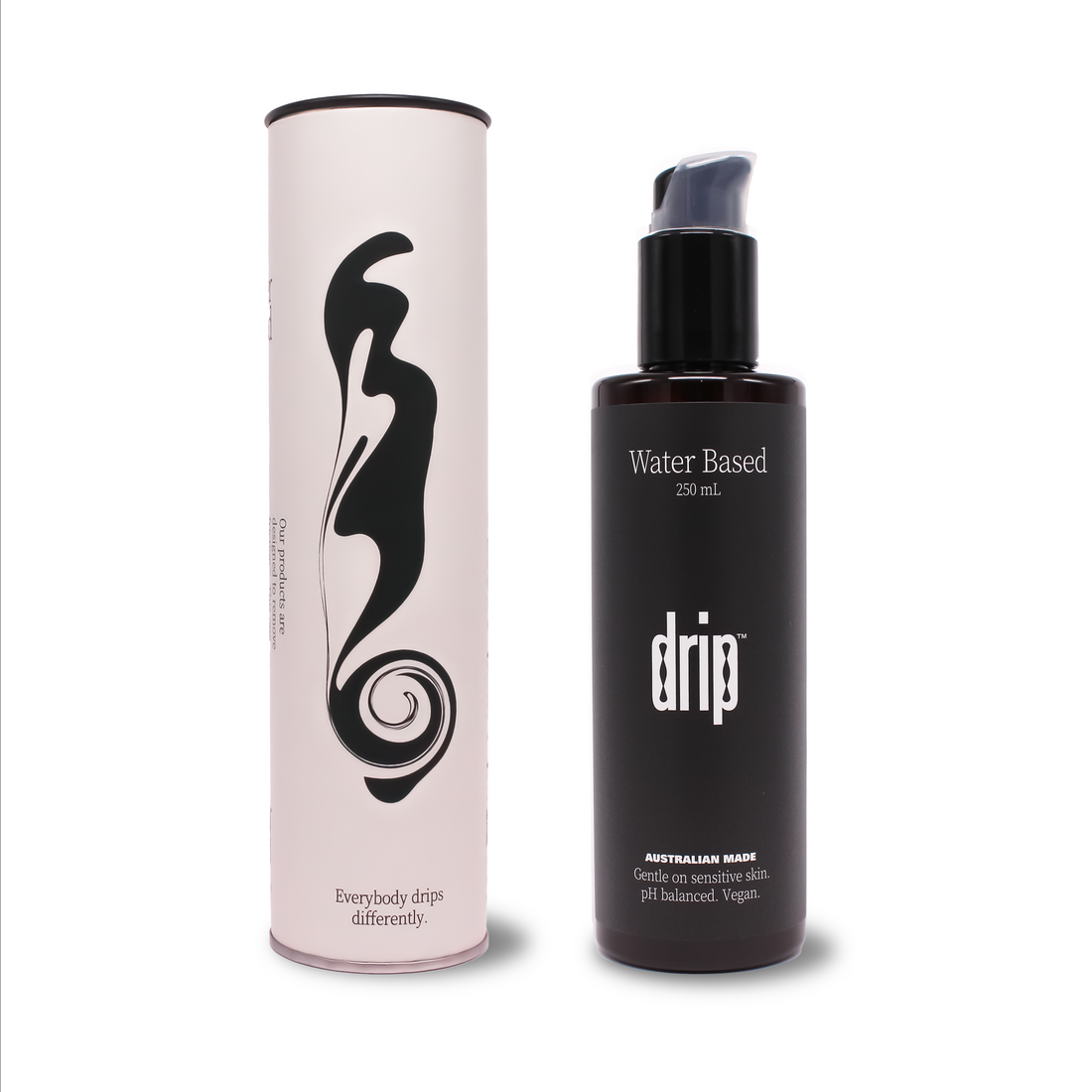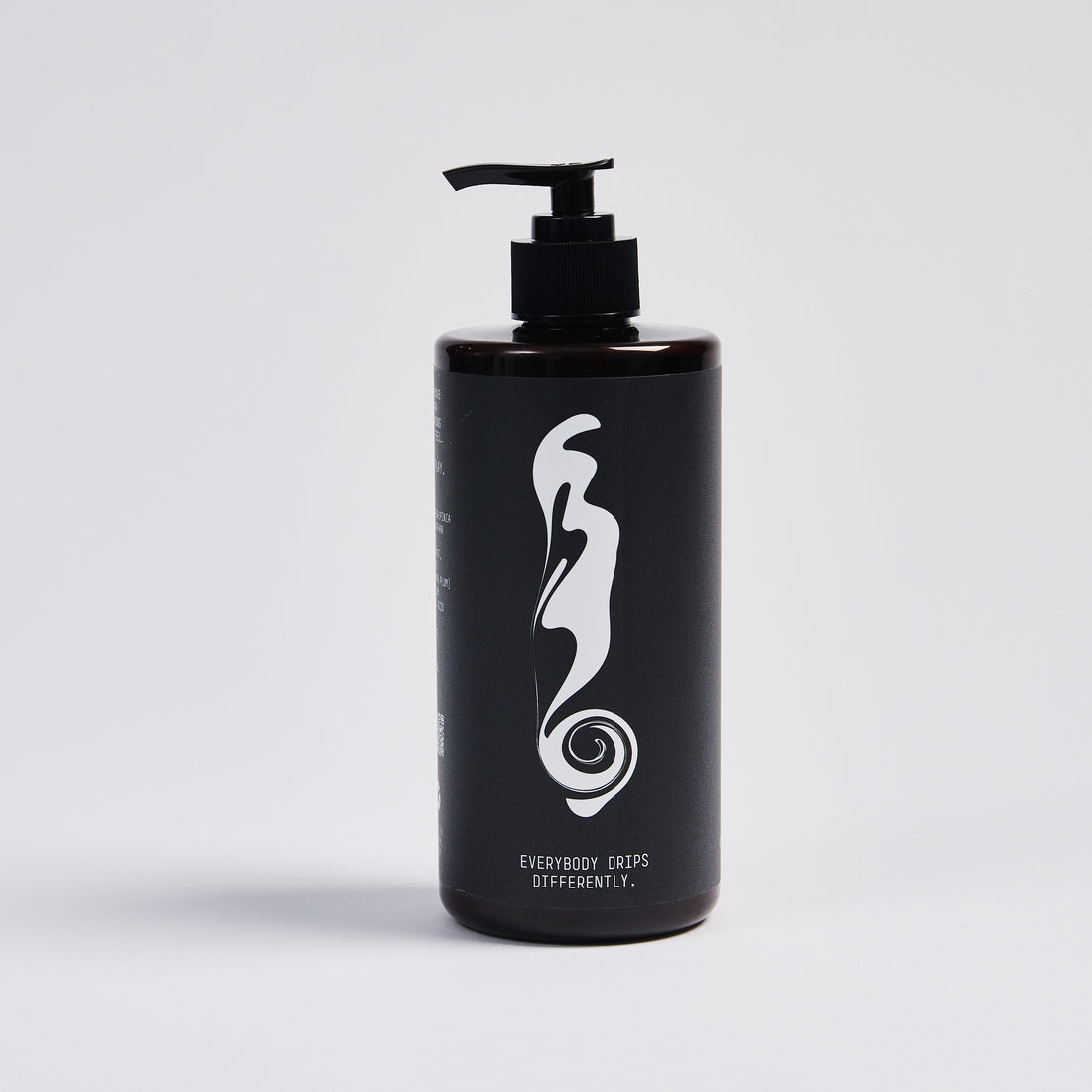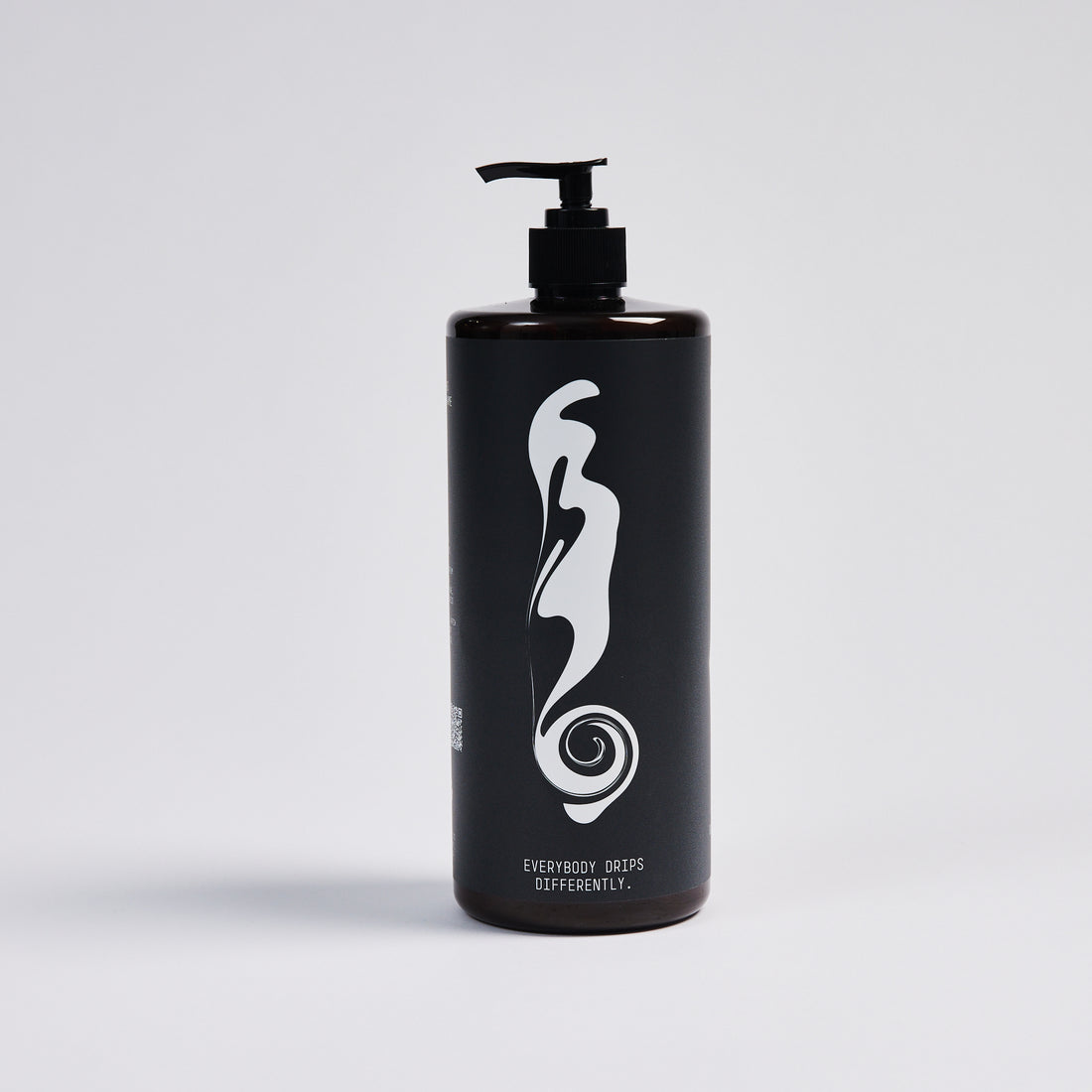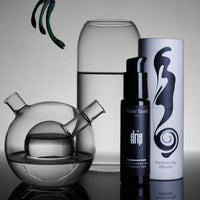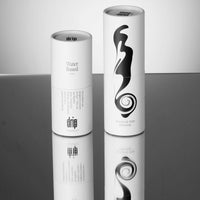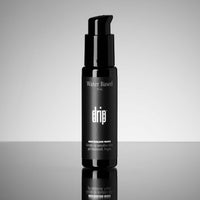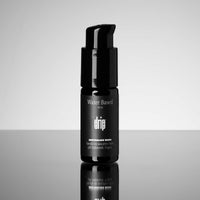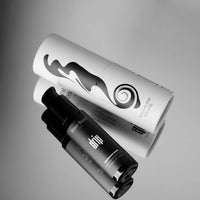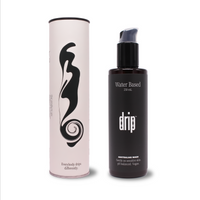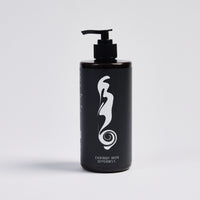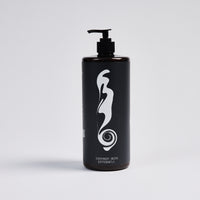 30ml / 75ml / 250ml / 500ml (coming soon) / 1000ml (coming soon)

Our Water Based lube has soothing Tasmanian Wakame extract, Quandong extract and Illawarra plum extract for long-lasting play without the typical stickiness of water based lubes.
It is glycerin free, paraben free and vegan! 
✔️
Easy to apply serum pump
✔️
Lockable pump for your convenience
✔️
Fragrance and flavour free
✔️
Gentle on sensitive skin
✔️
Natural ingredients
✔️Vegan Friendly
✔️Suitable for ALL sex toy materials
✔️
Travel friendly
✔️
Latex friendly
✔️
pH balanced (sits within the WHOs 'healthy vulva pH' recommendation)
✔️
Glycerin Free
Why Water Based Lube by drip is good
Our water based lube is safe for all types of play because it's latex and silicone toy compatible. Dermatologically tested and suitable for sensitive skin, it's as versatile as you are. 
drip Water Based Lube - What's in it?
Aqua is plain old water, as in water based.
Propanediol is a naturally derived, odourless, colourless liquid that helps our lube with its spreadable application and adds moisture to your skin.
Caesalpinia spinosa gum, or Tara Tree Gum, is derived from Tara seeds and is rich in vitamin B and C as well as sugars that strengthen the skin. It's used as a natural thickener to boost moisture and protect skin from dehydration with its smooth (and non-sticky) texture.
Sodium hyaluronate is extracted from hyaluronic acid. Just like hyaluronic acid, it acts as a water magnet – increasing hydration and reducing dryness. The main difference is that sodium hyaluronate is a much smaller molecule so it can penetrate skin better.
Xanthan gum is a naturally-derived thickener and emulsifying agent that creates a smooth, even texture while binding ingredients together. 
Hydroxyethylcellulose is a naturally-derived polymer that comes from cellulose (a natural sugar that is found in the cell wall of plants). It improves the texture and feel of our lube by contributing to the flow and spreadability.
Tasmanian Wakame extract is a brown algae seaweed packed with vitamins, minerals and omega 3 fatty acids. Perfect for maintaining your skin's natural balance it's also an anti-inflammatory that works by sinking into skin to nourish cells.
Quandong extract comes from the quandong fruit, also known as Guwandhuna and native peach. It's a potent antioxidant jam-packed with alpha-amino acids that lock in moisture and keep cells hydrated from within. 
Illawarra plum extract is derived from the Illawarra plum, also known as the Daalgaal, Goongum or Plum Pine. It has more antioxidants than most other fruits and is known for its skin conditioning properties.
Gluconolactone is derived from gluconic acid (an organic acid that naturally occurs in fruit, honey and wine). Gentle on sensitive skin, it hydrates and softens by drawing in moisture and locking it in. 
Sodium benzoate is a salt of benzoic acid that is found naturally in prunes, plums, cranberries, apples, and other fruits. It's used as a preservative to prevent mould and bacteria.
Potassium sorbate is the potassium salt of sorbic acid (a natural organic compound). It's used as a mild preservative to maintain stability of products and make them last longer. 
Citric acid is a weak acid found in citrus fruits. It's used to keep pH slightly acidic to match up with our skin which is also slightly acidic. 
Ingredient list: Aqua, Propanediol, Caesalpinia Spinosa Gum, Sodium Hyaluronate, Xanthan Gum, Hydroxyethylcellulose, Undaria Pinnatifida (Tasmanian Wakame) Extract, Santalum Acuminatum (Quandong) Extract, Podcarpus Elatus (Illawara Plum) Extract, Gluconolactone, Sodium Benzoate, Potassium Sorbate, Citric Acid 
5% of every drip sale goes towards our community partners. You'll be able to choose to support either Scarlet Alliance, Black Rainbow or Bump'n at checkout. We encourage you to learn about each organisation and the important work they're doing.
By purchasing drip products you're helping drip(feed) create sex positive content. Our product sales allow us to pay artists, writers, musicians, therapists, DJs, sex coaches, sex educators and academics who work in the pleasure and sexual health space. 
All drip products are designed based on real friction points of real people. We test them on ourselves and members of our community to make sure you get less friction and more pleasure.

Our water based lube was created for people who love lube but don't like the artificial taste, smell and sticky residue. Our premium ingredients and natural botanicals have no flavour or scent, so you can stay in the moment. The formula is long lasting without being sticky so there's no tacky residue to wash off.

The sealable lid and removable cap means it won't spill all over your sheets or sex drawer. We also used 100% recycled plastic, so you don't have to worry about dropping it in the shower, or kitchen, or any of the hard surfaced areas you want to get your drip on.

As drip continues to evolve, our community remains a vital source of inspiration and we welcome feedback, product ideas and encouragement. What stops you from experiencing intimacy and pleasure and how can we help?

Given the intimate nature of our products, we treat every inquiry with discretion and care.


Aqua, Propanediol, Caesalpinia Spinosa Gum, Sodium Hyaluronate, Xanthan Gum, Hydroxyethyl cellulose, Undaria Pinnatifida (Tasmanian Wakame) Extract, Santalum Acuminatum (Quandong) Extract, Podcarpus Elatus (Illawara Plum) Extract, Gluconolactone, Sodium Benzoate, Potassium Sorbate, Citric Acid
Apply desired amount for play. Reapply as needed.
Cost
FREE Standard Shipping on orders $50 and over
Delivery Timeframes
Metro – 2-4 business days
Regional – 4-6 business days
Remote – 5-7 business days

We deliver using Australia Post.
Shipping costs are included in your shopping cart and will be added to the order total before checkout.
Orders are dispatched within 1-2 business days. If the product ordered is out of stock, we'll contact you within 1 business day.

Your products will arrive in packed in a discreet compostable mailer.