drip(mix) presents: Polyrhythmic Molasses by Onyx
A collection of succulent tracks with gloopy basslines, sultry jazz riffs and heavenly vocals. Designed to soundtrack those rainy winter mornings in bed.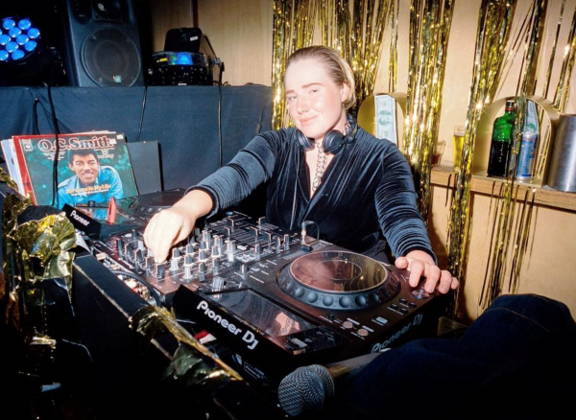 Committed club rat and party enthusiast, Onyx has been making noise in the Naarm underground queer club scene since 2016. With roots in jazz and hardcore drumming they have a deep understanding and love for all things percussive and soulful. They are known for their rich and powerful sets of thumping, euphoric and erotic beats that effortlessly traverse between roof-raising house and gospel, thumping techno and deep rave NRG.
The Drip(feed) is an informative and open-minded discussion about topics you want to know about. We rely on our authors to provide well-researched and insightful free content to be enjoyed by the masses. We encourage you to subscribe to our platform so that we can continue to maintain high quality and entertaining piece designed to inform, unify, and demistify .....