drip(mix) presents: getting up while getting down by Sophie Forrest
Spanning, alternative, country, pop, R&B, soul and a sprinkle of 90s style house, this one is for the tastemakers and genre-splicers. Let the sultry blend of ambient textures, hypnotic beats, and sensuous melodies transport you to a world of intimate connection and fiery romance. Immerse yourself in these dreamy beats and let the music set the mood.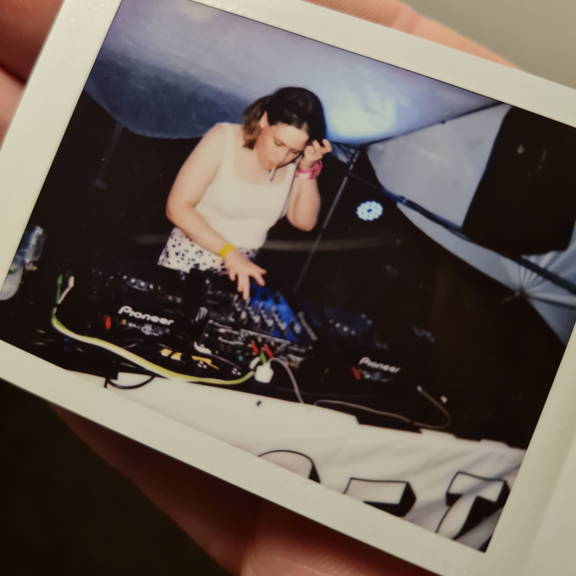 Bio: Sophie Forrest (she/her) is an artist, DJ, label owner and promoter who bridges techno and electro with hints of jazz and soul. Her musical palette embraces diverse influences with a commanding presence on the dance floor and in the studio. As one of Australia's few transgender DJs and producers, she champions trans representation across the dance community, celebrating ambition, equality and talent in music.
The Drip(feed) is an informative and open-minded discussion about topics you want to know about. We rely on our authors to provide well-researched and insightful free content to be enjoyed by the masses. We encourage you to subscribe to our platform so that we can continue to maintain high quality and entertaining piece designed to inform, unify, and demistify .....