Twerk & Jerk Masterb8 by Sadiva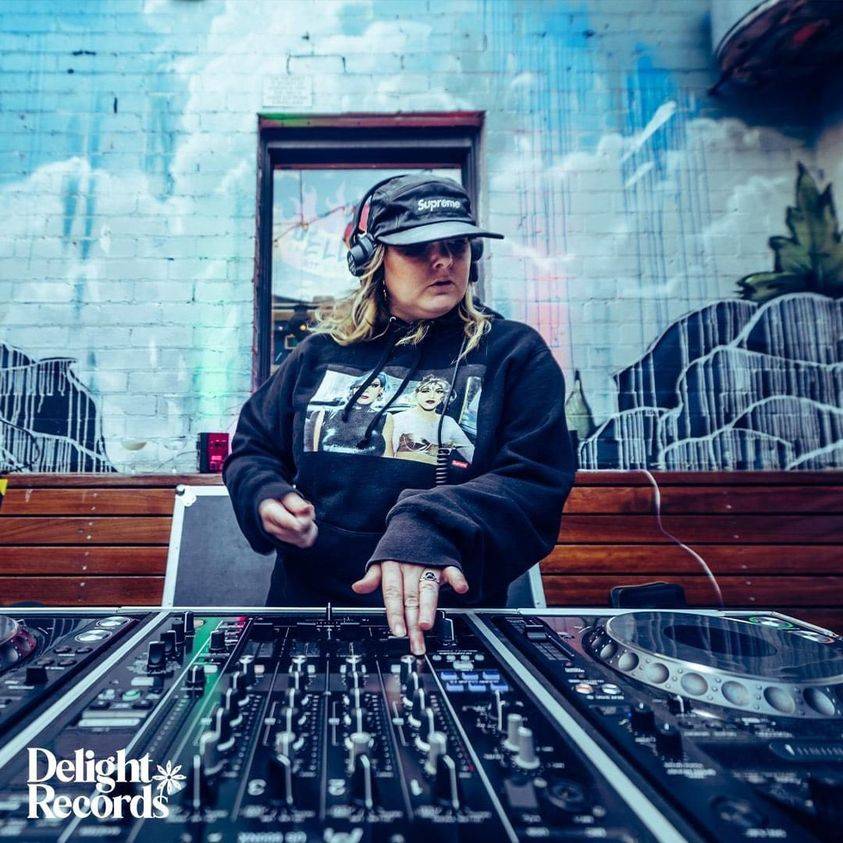 Twerk & Jerk Masterb8 by Sadiva. This mix will first make you want to jerk your way into a twerk session with your inner hoe.
Bounce your booty to some hip hop delights followed by a gentle house session to help keep that flow whilst you blow.
SADIVA is a female beat-maker from Melbourne, Australia.
She is the lo-fi beat maker to sign to signed to Universal Music group Australia and fierce lover of Hip Hop, Boom bap and dance music.
Sadiva brings the fire that ignites her passion to her performances. She is an intergral player in Melbourne's fast growing sampling culture and within the DJ scene, she's regularly playing around popular Melbourne venues in between working on her new Ep.