Smooth Sailing by Harry J Dee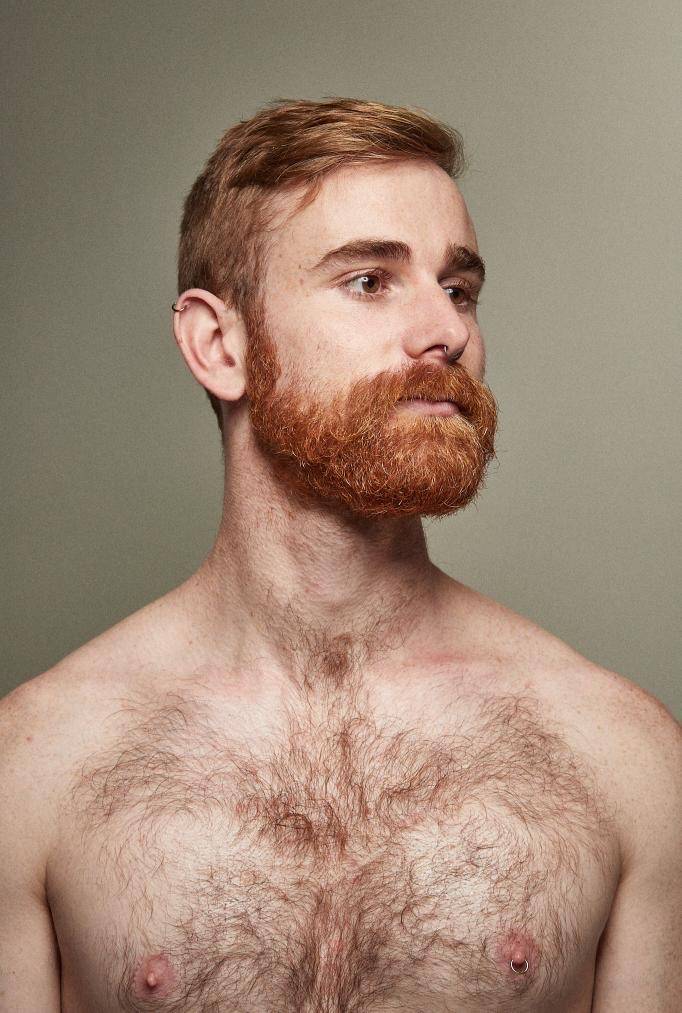 A light hearted and seductive mix. Starting with smooth house music crecendoing to blissful liquid and dnb.
Fun, whimsical yet powerful. That is the sonic signature of Harry J Dee.
Harry J Dee is Naarm based DJ and visual artist, inspired by driving melodies, groovy basslines and ensnaring aural focal points. He has a penchant for progressive house, trance, dub techno and tribal techno.