One at a Time by MARSH LONG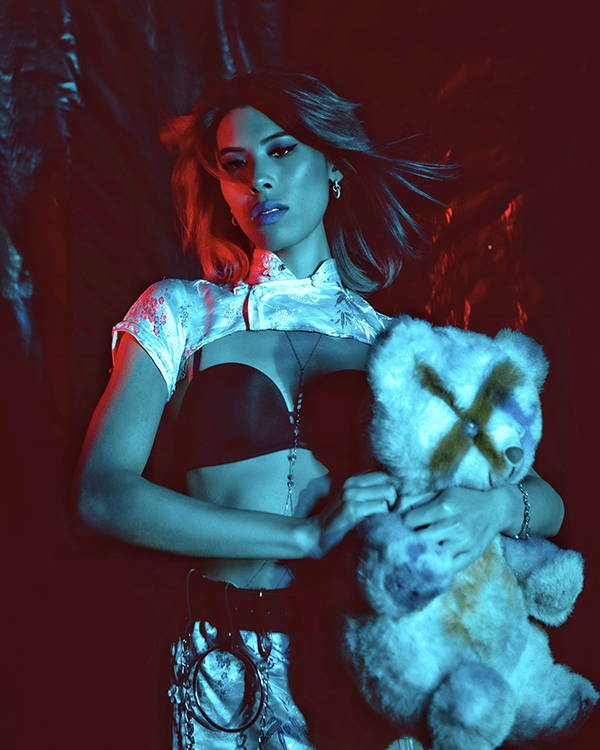 The sounds that are running through your veins, physically ease your body for arousal tonight. I feel goosebumps up your thigh, as those claps run down your spine. Every second that passes by, is like a sensation you will never forget. We take one step at a time, closer to your desire.
MARSH LONG is a Melbourne based DJ that has found her love in music since a very young age. Growing up learning music from a young age has set MARSH LONG on a musical journey that has found her in a place that is anything but the familiar setting of classical piano and violin. In her DJ performances, she incorporates concepts into the majority of her sets, this being one of the defining reasons she sticks out from most of the artists you hear at the club. There is a constant thrive of driving beats that keeps your feet moving and your heart-beat flowing, her sets always aim to take
you through a musical journey creating a unique arc that leaves you feeling a different way to what you came with.
Her life has been a kaleidoscope of colourful characters and costumes. She has played at many of Melbourne's famous venues like The Gasometer Hotel, Chasers Nightclub, Revolver Upstairs, Glamorama Nightclub, Sub Club Melbourne, MyAeon, New Guernica, Brown Alley, The Third Day, Circus Nightclub, The Emerson, 24 Moons and Inflation Nightclub, blasting those venues with sounds more lovingly characteristic of Europe's club scene. She remarks that this sound is very characteristic of the music she has grown up with, particularly the electronic sound.
We are thrilled to have MARSH here this week on the drip(mix)