LOUNGE SESH FOR LATE NIGHT LOVERS BY LGBTCEO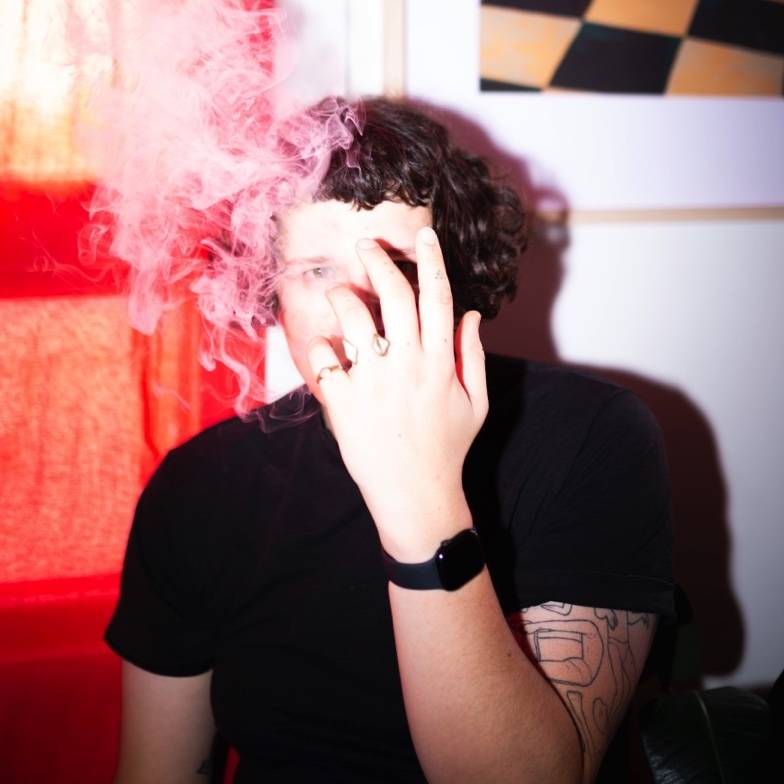 This mix embodies the feeling of finding yourself in a conversation pit at 4 am, surrounded by c0caine, naked moustachioed boys with hairy chests along and girls with giant fake titties. It's giving tom collins and tequila sunrises and fur throws, everything brown and orange and yellow, versace ashtrays, vogue cigarettes and crisco. Lean into the golden era of glamour!
Bio: LGBTCEO is a Naarm (Mel/au) disco jockey doll who can be seen cutting deep or silly cuts behind the decks or up front woo girling while cutting sweaty shapes on the d floor.