drip(mix) presents:
Princes(s) by Jason de Cox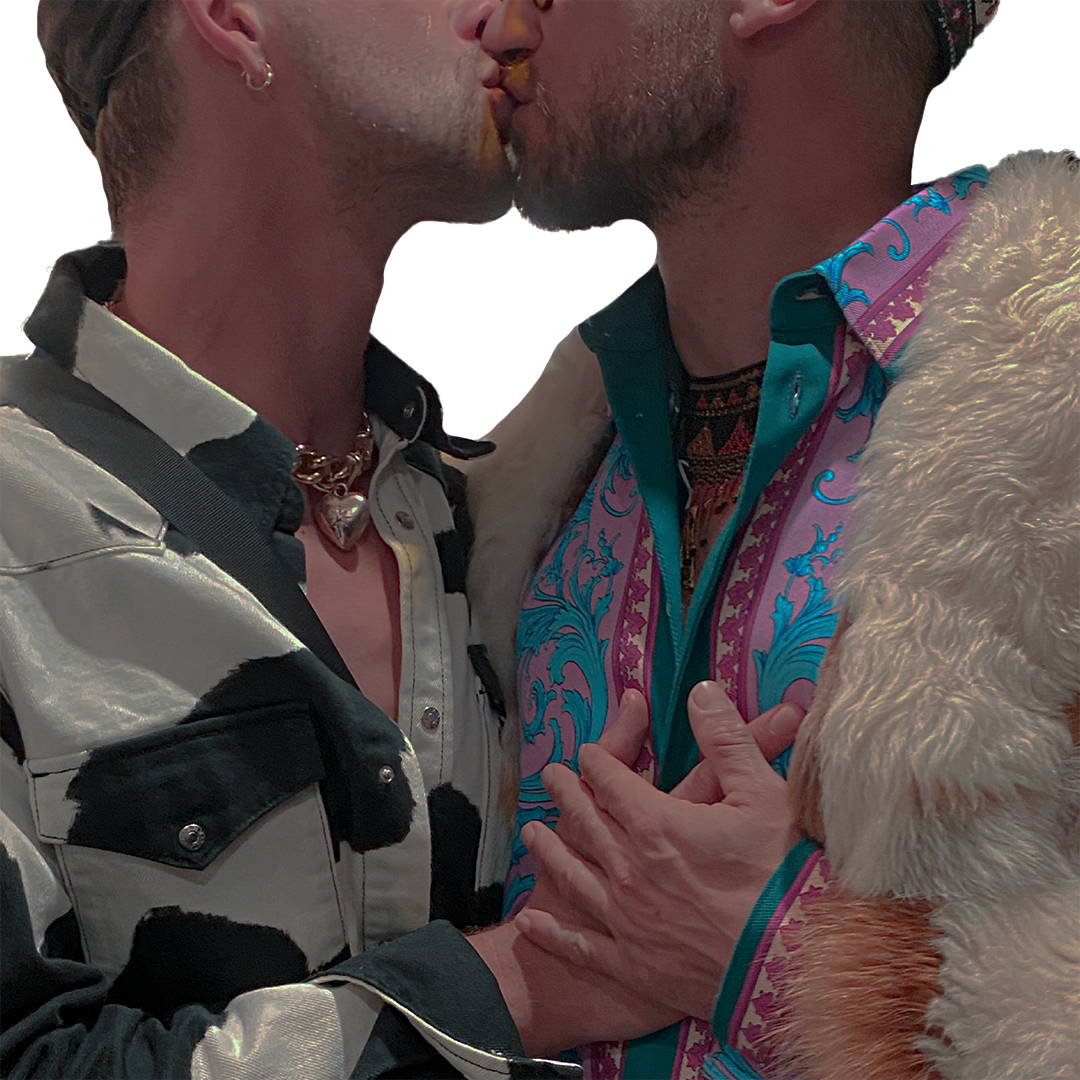 Princes(s): by Jason De Cox.
"This mix shares selects from the early days of my relationship. Our main method of communication was these playlists. I added to this songs that invoke the power of love, lust and eroticism.
Jason de Cox is an artist and DJ that would love you to leave their dance floor with your back realigned through house/techno/who cares? Expect to feel something in your between-me-down-theres. He is part of the amorphic group The Dollar Bin Darlings who reside at the intersection of Joy, Disco and Community. BYO hot sauce."