drip(mix) presents: Music To Make Sweet, Sweet Love To by Prequel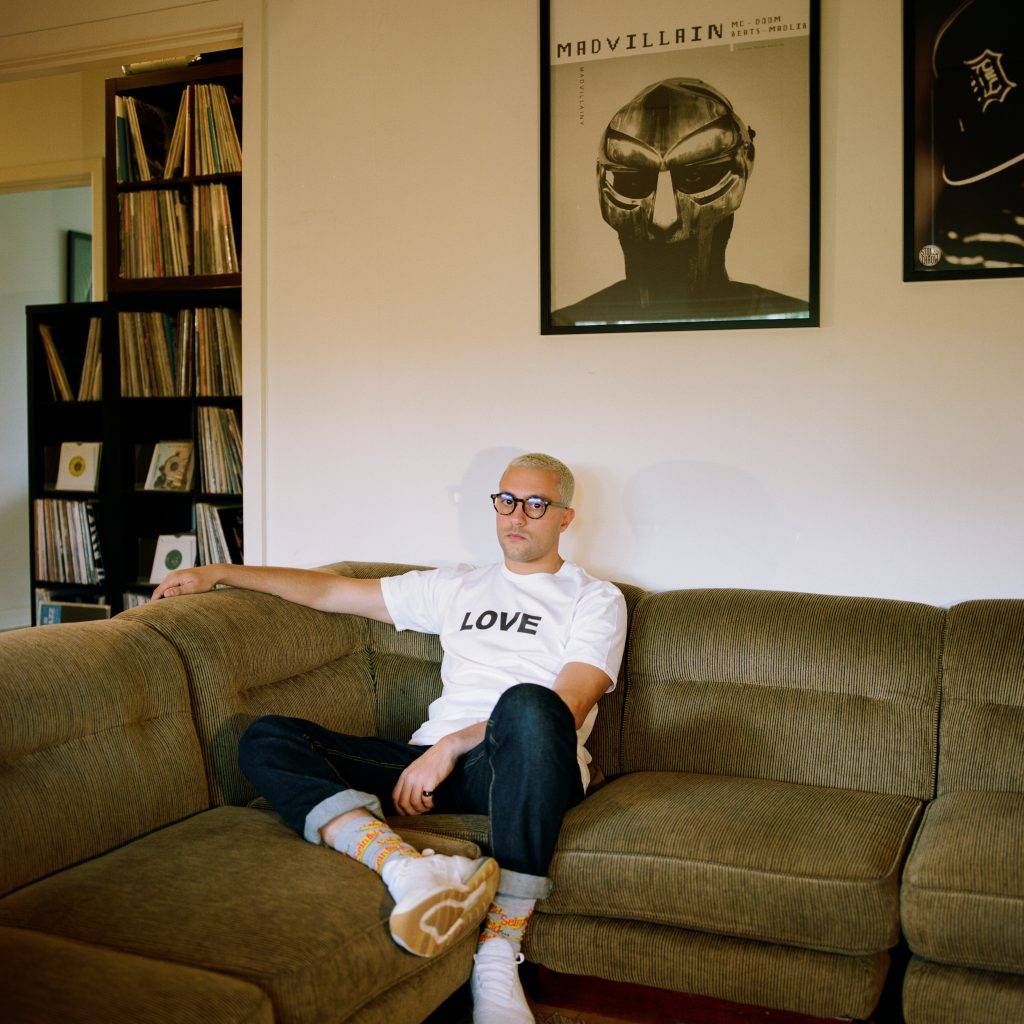 Prequel's love for sharing music that moves him is ever present in his seemingly boundless enthusiasm when performing.
With releases on Rhythm Section International (including his debut album Love Or (I Heard You Like Heartbreak), Local Talk, Distant Hawaii and Lumberjacks in Hell, Prequel wears his musical heart on his sleeve on every occasion.
His monthly show on Gilles Peterson's acclaimed Worldwide FM consistently displays his passion for a wide variety of sounds and for his drip(mix), he slows it all the way down. So, turn your phones on flight mode, light a fire, grab the top shelf stuff and pull that special someone close.