You can add custom HTML / CSS / Javascript or Liquid code right here.
drip(mix) presents: Lyu aka BB Lambo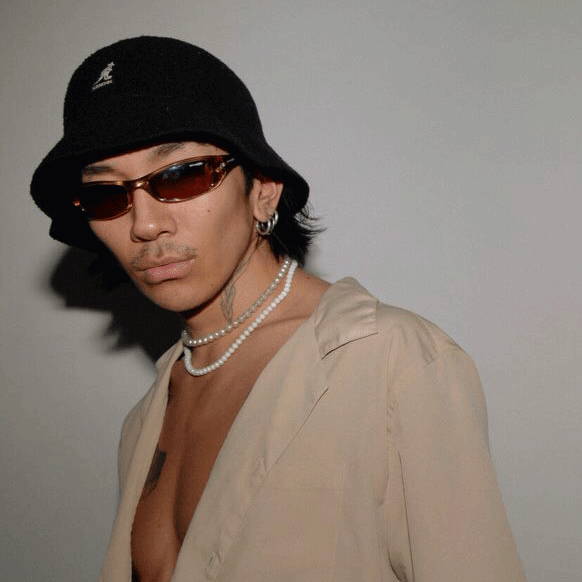 Lyu aka BB Lambo is a DJ as well and professional dancer, which is where his passion for dance music began. He's intuitive behind the decks, mixing hard techno, breakbeat and acid all the way through to melodic trance to get people moving. Like his dancing ability, his music taste spans genres from tech house, UK grime, pop, r&b and soul – basically anything sexy that makes his body want to move.
BB Lambo's drip(mix) is aptly named Bareback Lambo, it takes you on a hot and sweaty journey that builds to a sweet climax. The perfect way to start or finish your night – depending on how you like to play. Either way, strap in for a powerful and unforgettable mix that exudes the sexiness and confidence of it's creator.