drip(mix) presents: horsridinu by KiArcher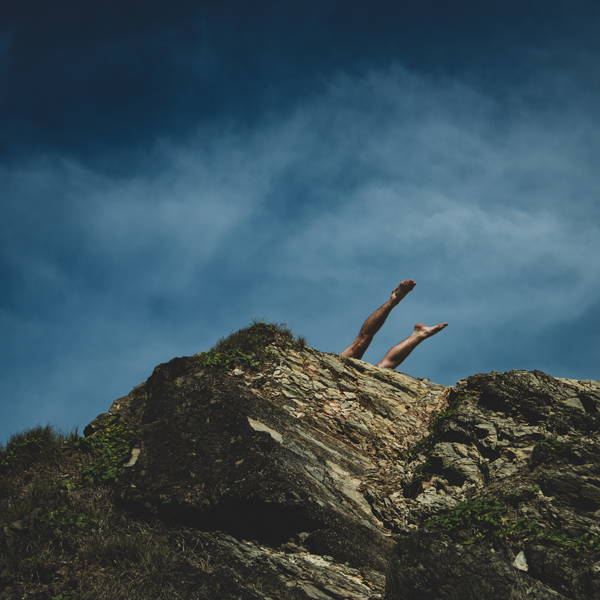 When a stalwart selector like Katie Pearson starts playing, you think you know what you are going to get. They have made you move time and time again. You know the menu. You can almost taste the experience. But each time is different. Not better or worse than the last time, but its own turbulent and liberating experience.
We're honoured to have an authority of Australia's queer dance scene curate the first of our fortnightly drip(mixes). Katie has channelled her signature dance floor ecstasy into an intoxicating playlist for your pleasure.