drip(mix): Horizontal Cha Cha by Tyson Koh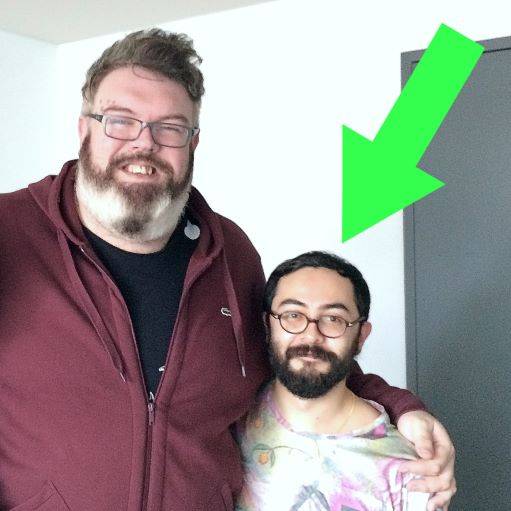 Tyson Koh is a music programmer, radio host and activist that is pretty much part of Sydney's furniture. He has put on legal and illegal parties since the release of Paris Hilton's reggae-pop masterpiece "Stars Are Blind", was the producer of the iconic Rage on ABC TV and currently hosts FBi Radio's long-running show Loose Joints. As an activist, Tyson has organised campaigns for nightlife, marriage equality and drug policy reform – in other words, all the fun stuff.
So, what do you get when you ask someone who specialises in music and fun to bring sex into the mix? Exactly what you'd expect – part aural foreplay, part joyful nostalgia and all vibes. Let Tyson titilate you with his extremely on brand drip(mix).