drip(mix) presents:
Good Lovin by KYVA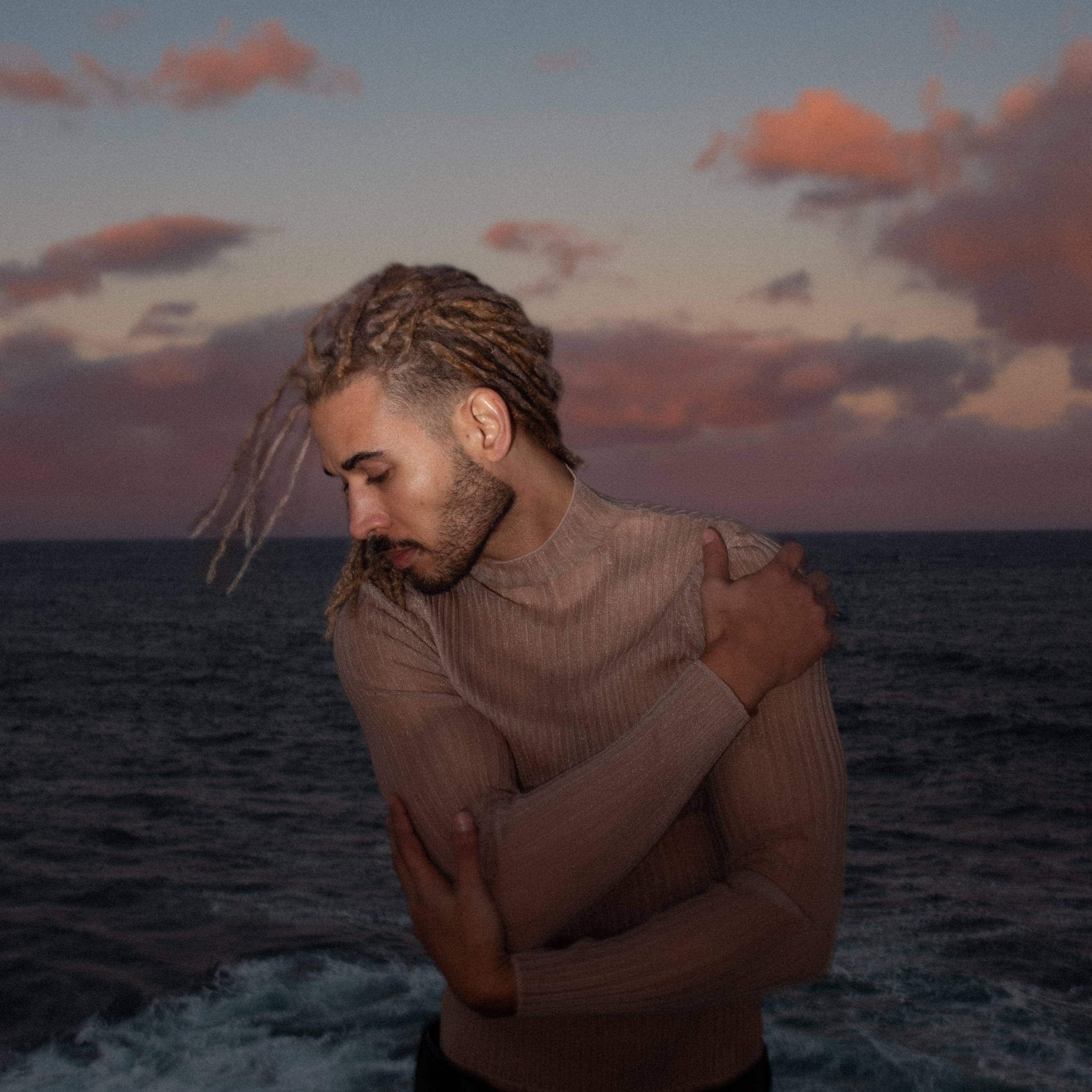 We are excited to present our longest drip mix to date. Sitting at over 9 hours you can tell KYVA has stamina from the outset. "good Lovin' is a sexy seductive mix:
'9hrs of edging is what I have in store for you, creating this playlist was a journey through many facets of my sexuality and how I like to express intimacy…some slow tender gems for the romantics, heavy electronic for when you're caught up in the moment and some pop bangers and queer anthems to tickle the melody and deep song in you.'
KYVA is Challenging Entrenched Masculinity with Post-Punk Guitars and
Yearning RnB. The new project from the Australian artist is a retro-futurist reverie. A cultural shake up is happening. Entrenched societal values and judgments are being challenged across a broad political spectrum, creating a gap in which previously hidden identities emerge and new modes of expression are manifested. And it's in this gap that you'll find KYVA.
KYVA's diverse set of influences were introduced early, with his West Indian mother playing soca, reggae and calypso in the family home, alongside Annie Lennox and Crowded House.
Otherness has long since informed KYVA's musical identity, forged via a multitude of experiences (both positive and negative) growing up on Sydney's northern beaches. But it is the acknowledgement of one's own intersectionality and multipicity where KYVA holds their true power. By reframing tired narratives centering whiteness KYVA gives you permission to do the same.