drip(mix) presents: For Your Personal Pleasure by Sophuli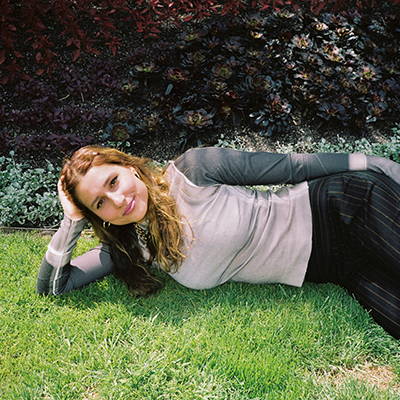 Sophuli is the dj-alter-ego of Sophia Argyropoulos, the founder and designer of RAQ, a swimwear brand for people who wear a D cup or bigger.
She aims to inspire people to feel confident in their body and express themselves authentically, whether it's through her eclectic mixes, live sets or the inclusive brand she's created with RAQ.
Following a year of much solitude and self-discovery, Sophuli has curated the perfect soundtrack for a long, hot, candle-lit bath for one. A selection of smooth jazz, balearic, and new age for your personal pleasure. Designed to help you slow down, tune in and approach your body with openness, curiosity, and self-love.