drip(mix) presents:
Dirty Numb Angel Boy by Shinobi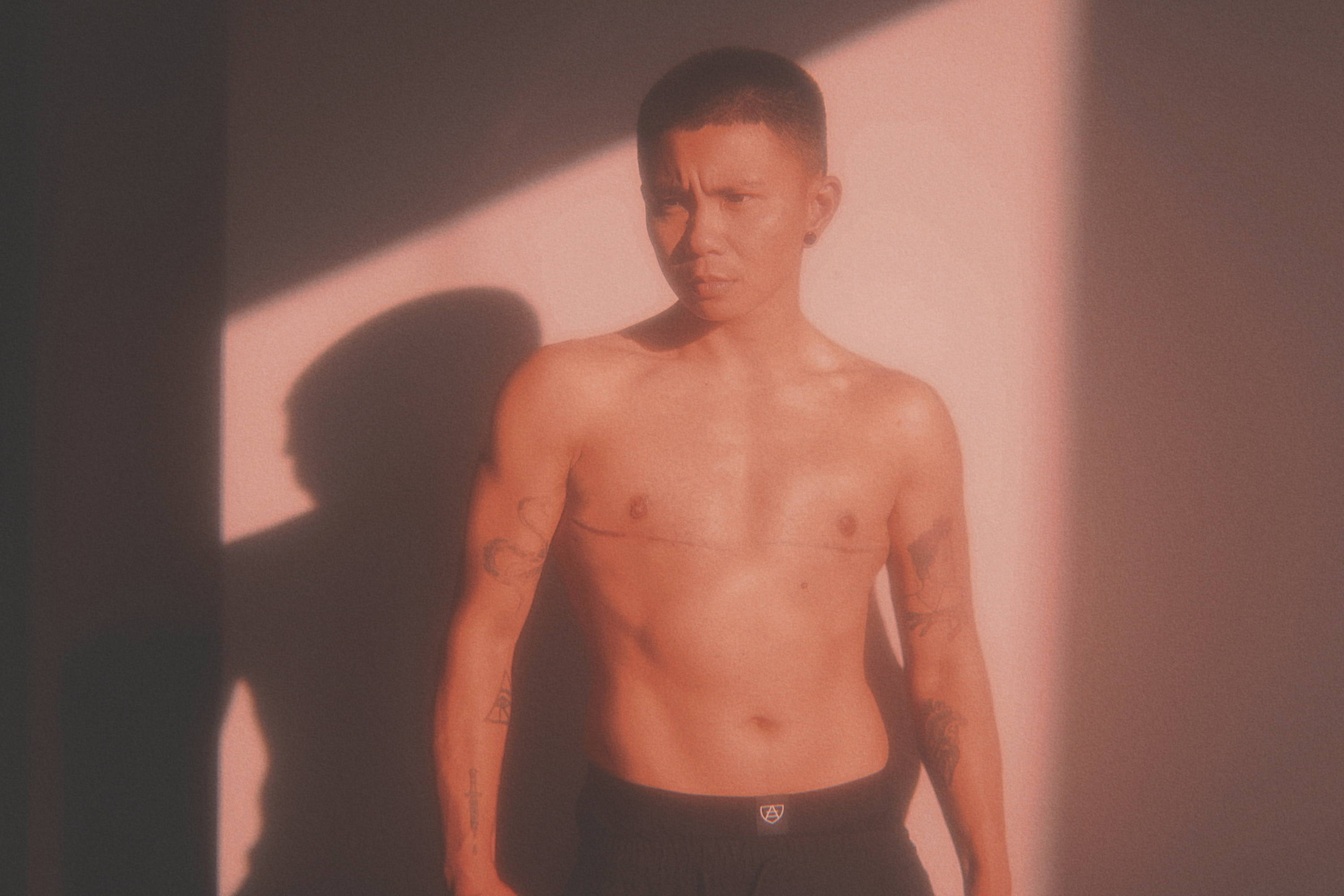 Dirty Numb Angel Boy, Shinobi's curation of tracks is a homage to hot and sweaty moments on the club dance floor as bodies heave, touch and melt into one another in moments of ecstasy.
SHINOBI is a naarm based DJ with a reputation for crafting the perfect blend between hard-hitting and face-melting techno with a playful and sexy energy, SHINOBI is a member of the city's queer dance music scene that will be one to watch moving forward in 2022. Striving to keep all punters committed to the dancefloor, SHINOBI slings non-stop energy of movement inside their mixes.