drip(mix) presents:
Back Then by Jennifer Loveles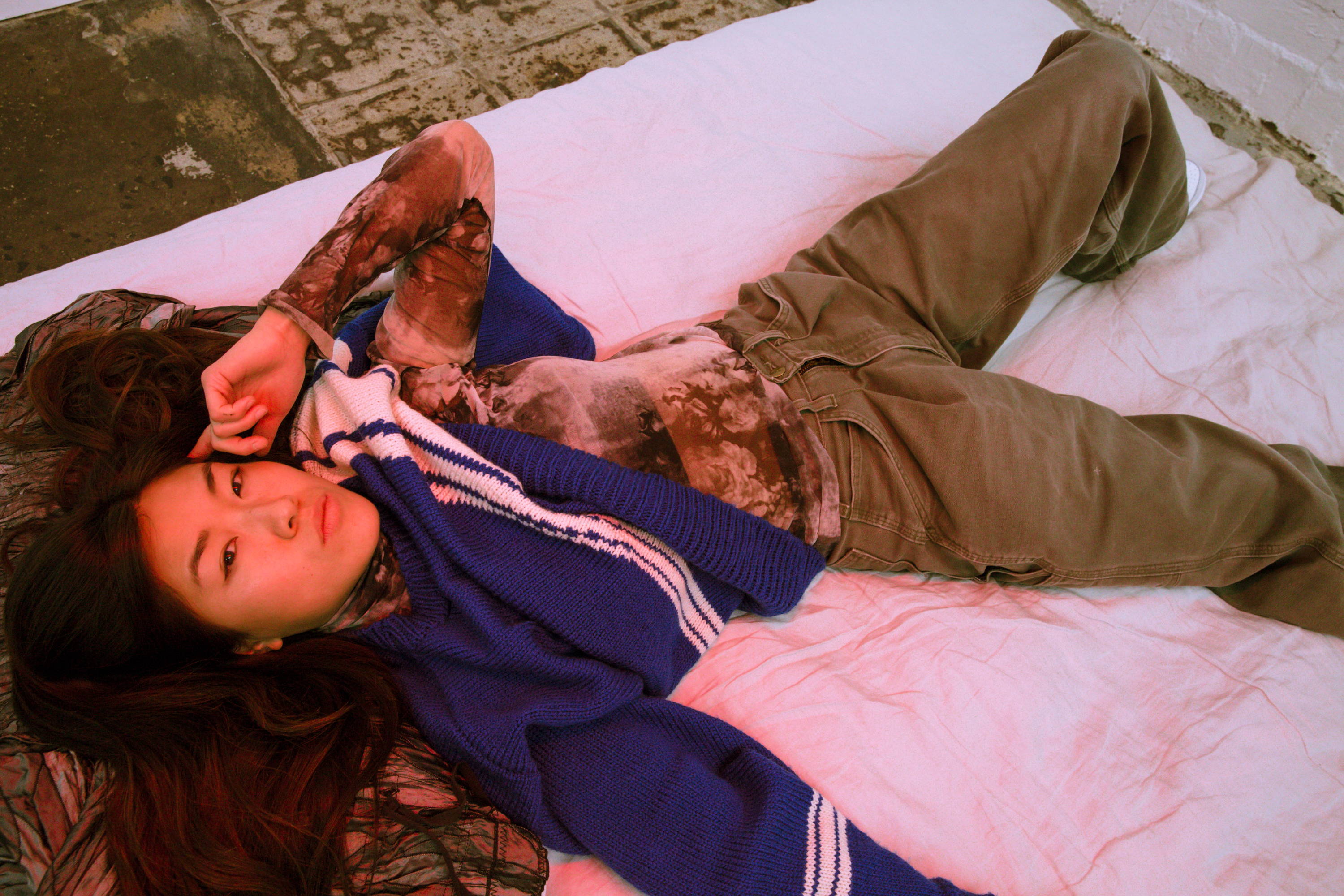 "Back then": Looking back like a pillar of salt, the first time and the last. The youthful naitiviety - when we used to stay up all night sharing music, songs like they were pieces of our soul. To be recieved meant everything. Frozen in time at the first and at the last - everything.
Jennifer Loveless is a palpable force behind the decks, a take-notice producer, and an all-around stand-out talent with over a decade of experience under her belt. The Toronto-born Australian-resident, and now London-based artist is a diverse selector who found her love of club music through its most fundamental element; dance.
In recent years she's headlined Australia's biggest festivals including Pitch Music & Arts Festival and Gaytimes. She's performed at the Boiler Room showcase. Jennifer has supported international heavyweights including DJ Sprinkles, Ben UFO, Steffi and Wata Igarashi. In North America she's performed alongside artists-to-watch Ambien Baby, D.Tiffany and Korea Town Acid. Her set at iconic festival YinYang took place on the Great Wall of China.
Since 2020 Jennifer has been prolific in her production releases. She's released on Pure Space, Planet Euphorique, Body Verse, Butter Sessions and contributed a track to Jayda G's critically acclaimed DJ Kicks compilation. Her releases have received praise from Laurent Garnier, Bill Brewster, Extrawelt, Bandcamp and RA, whose Music Editor Andrew Ryce described her sophomore EP 'Water' as "the kind of career-making EP that most artists could only hope for their second-ever record to sound like." She returns this summer 2022 with her latest EP titled 'Around the World' out on Butter Sessions, a womping 6-tracker featuring the already classic single, 'Muzik'.
Jennifer's live performances are experimental, fluid, and charged with emotion. Her narratives weave a love of the ocean, a love for her community, an ear for details and concern for the climate. She's performed live in support of Ciel and Hakobune. Alongside these projects, Jennifer also writes for screen for clients including: Nike, Timberland, Posmos and more.