Come Closer by DJ Upstairs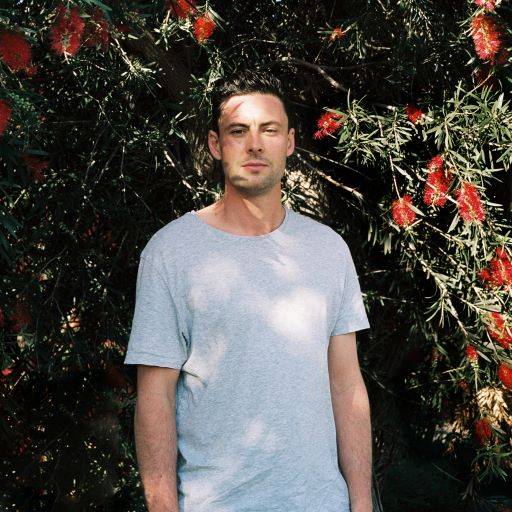 An ode to summer days, blinded by desire. Nowhere to be, wrapped in the arms of someone special. Drunk on lust, sensual explorations & the pursuit of mutual pleasure. A hypnotic experience, indulgence, laughter, energy & tenderness. Perfectly unhinged, a splendid way to spend a few hours.
DJ Upstairs is a Naarm based DJ & avid record collector. He presents a monthly online radio show via the area 3000 airwaves called Falling Upwards, playing anything from jazz, forgotten 60's psych & experimental house music. Frequently showcasing his talents at a variety of melbourne bars, his mix contributions to Novel, For Home Use Only, Area 3000 and Euphony, are examples of his constantly evolving sound, as an artist who is always looking for a new way to challenge himself and explore new genres.