drip(mix) presents:
bass 2 fuk 2 & more ~ by DJ Ghost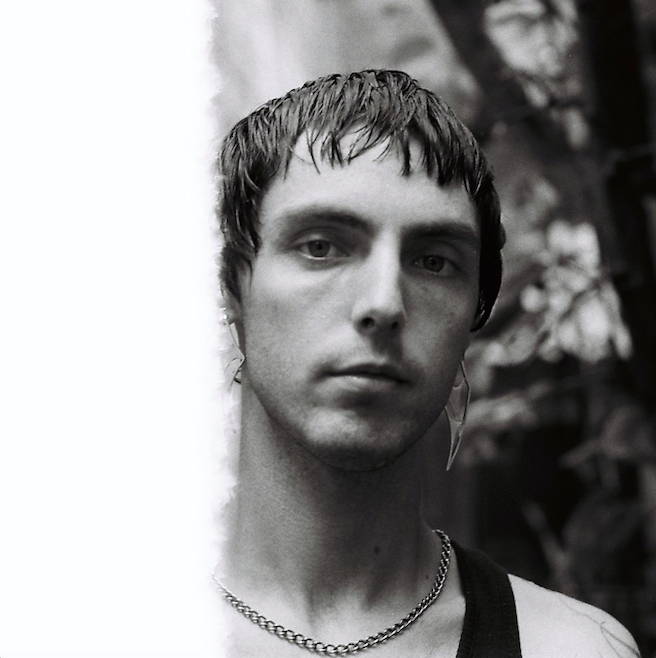 bass 2 fuk 2 and more~ is filled with some funny club bangers and moves straight into deep, dark, bass with romantic tones for before, during and after moments of intimacy.
DJ GHOST is an industrial hardcore/industrial techno DJ, music journalist and soundscape design based in Naarm. He is best known for an unapologetic delivery in brutal sound, sex positivity and advocacy in public housing. DJ GHOST will be sharing a different tone away from a rave space with this bassy, elevating playlist filled with love ballads, dubstep and some sultry club tracks.
DJ GHOST has played and been interviewed amongst many leading community radio stations in several capital cities in so called "Australia", has written a recent article for online LGBTQIA+ platform Bleak Narrative, has a long list of mixes alongside presenting up and coming soundscape work for Strange Festival in Boorloo and soundtrack work for film.