drip(mix) presents: Hearts Thumping by Gremlin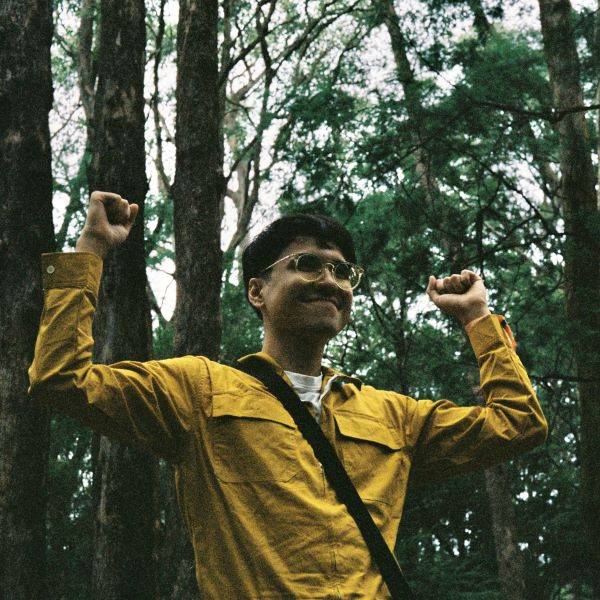 Dim lighting and soft tunes to set the mood. You look at your partner(s) and notice eagerness in their eyes. A little bit of caressing leads to a smile. Head warm, chest beating... the rush is here. This selection of tracks sets you on a course through intimacy and passion, with smooth basslines and dreamy sounds that are sure to get your heart pumping.
Gremlin (he/him) is no stranger to queer nightlife in and around Naarm. He loves to serve up mixes thate voke a heavenly, underwater feeling, with added energy that makes you go 'oompf'. You might have seen him at Gaytimes Festival, Sunday School, Closet, Revolver Upstairs and more. When not behind the decks he can be found swaying a hip on the dancefloor. He hopes this selection accentuates your escapades, whatever choice of location.