drip(mix) presents: Eye Contact by Banoffee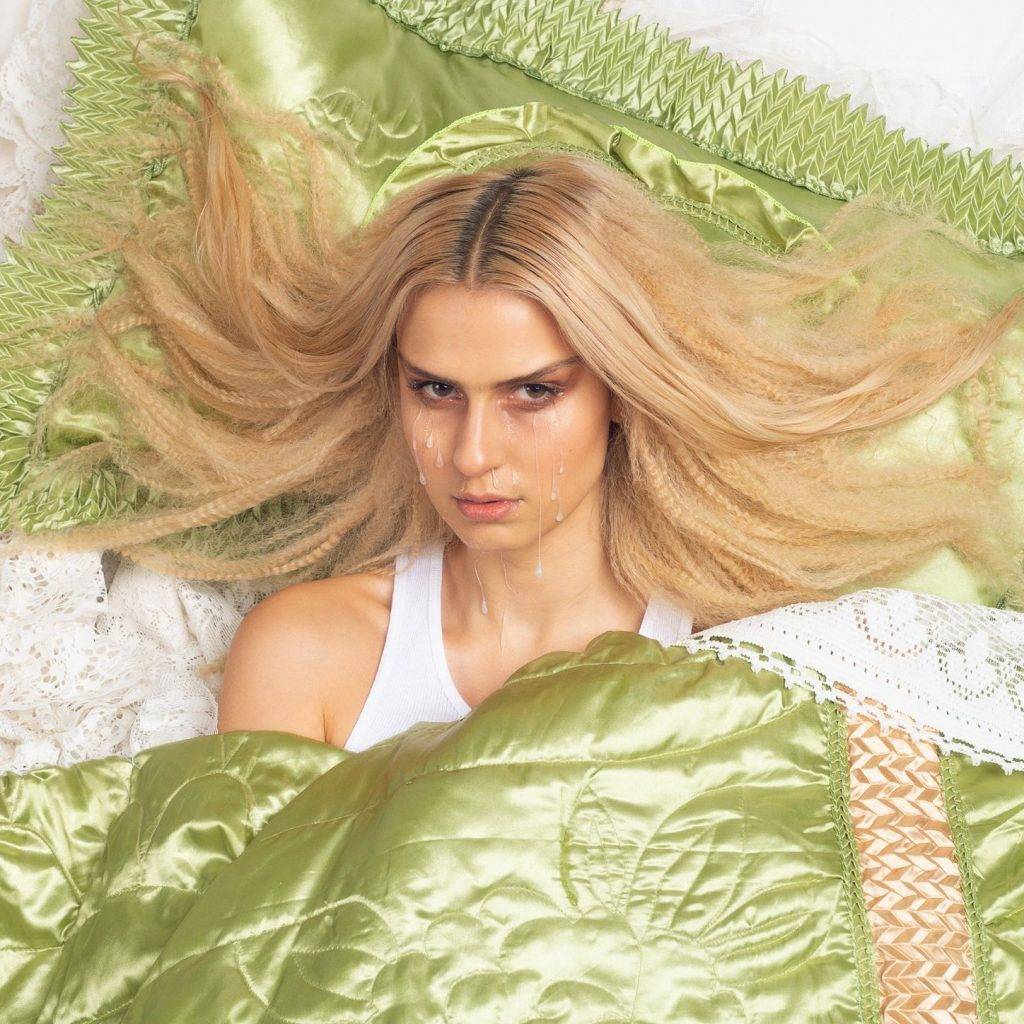 Banoffee is a Melbourne-born, Los Angeles-based singer, songwriter and producer with a transgressive and deeply vulnerable approach to music. She's toured with Taylor Swift as part of Charli XCX's troupe and represents the new wave of mutant pop bubbling up from the queer club underground. She has been described as one of pop music's "recent great forward thinkers" and is known for infectious melodies that belie more unsettling, experimental textures and beats.
Her drip(mix), Eye Contact, is smart, sexy and stirring. A balance of substance and silver linings, it's an approach that's made Banoffee one of Melbourne's most loved pop exports. A powerful mix by a powerful person, we strongly suggest you relinquish control and let her take you to a place that only an experienced, emotionally intelligent artist knows the way to.